AT THE CENTER OF
WOMEN'S EMPOWERMENT
Explore the past 25 years of The Woman, Thou Art Loosed! Conference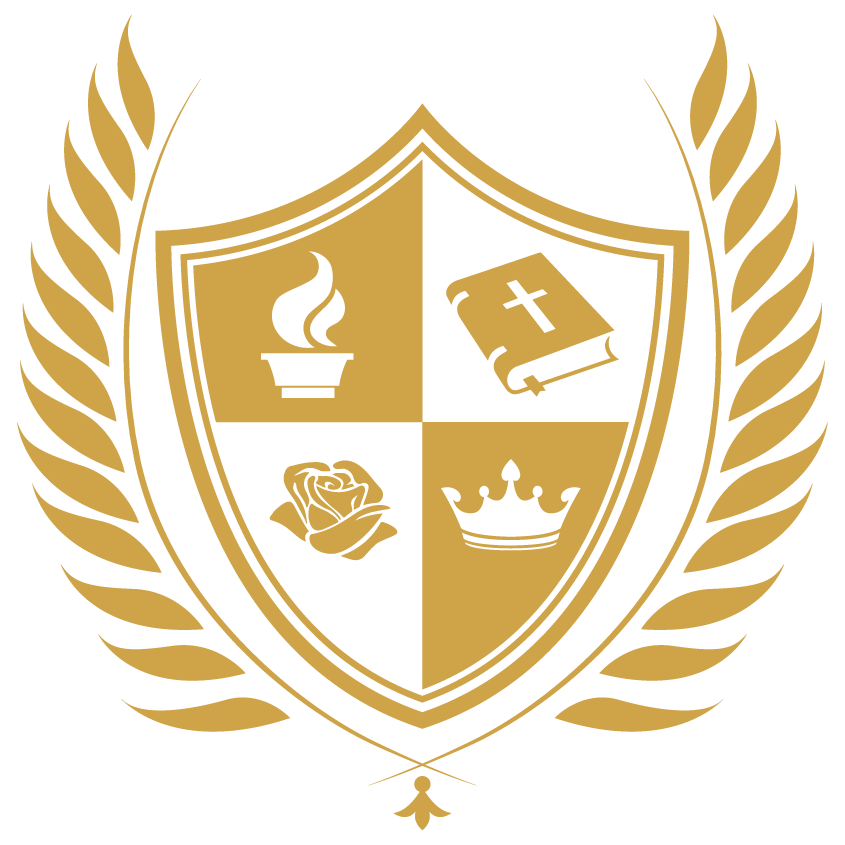 What Bishop T.D. Jakes started as Sunday school lessons at his church in West Virginia in 1992 has transformed into one of the nation's most riveting women's conferences. Through the years, Bishop Jakes has "loosed" multitudes of women from the shackles of abandonment, low self-esteem, addiction, and more to become victorious, secure women. Woman, Thou Art Loosed! held its first conference in 1996 at the Georgia World Congress Center in Atlanta, GA. Now, a quarter-century later, WTAL comes home to that original location for its triumphant grand finale. 
Join us Sept. 22-24, 2022, for a Homecoming like no other. Women who pioneered this movement and ladies who have soldiered on along the way will gather together to celebrate, commune, and carry out the empowering message WTAL started those many years ago. God's promises never fail!
Coca-Cola, our sponsor through this movement, is showing the world that extraordinary women can do anything they set their minds to. Thank you, Coca-Cola, for believing in our mission. 

Volunteering Is the Buzz
Can we count on you to help out?
Sign up now!